Welcome to the new Home of the Masonic Study Unit!
American Topical Association Study Unit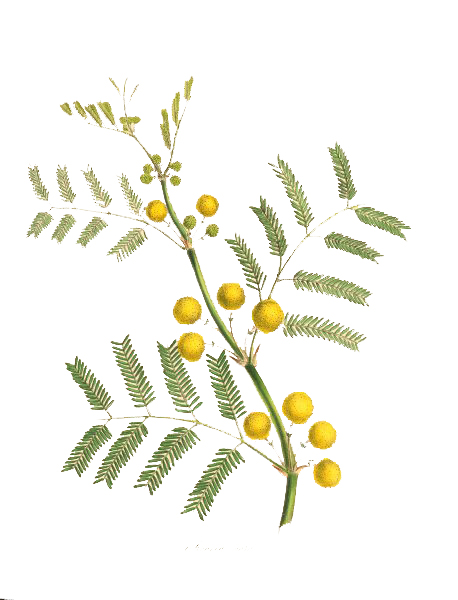 Please pardon the stone dust and rubble while we make major changes to this website.
Feel Free to explore the site! As we make changes, some content and features may appear, disappear or be inoperative for short periods. This is just a temporary effect as we transition to new hosting, technologies, and features! Everything that was on the site will return, and more!
The basic site will be uploaded very soon, so please check back often! We have great things planned...
- Jeff Coney